Archive March 2013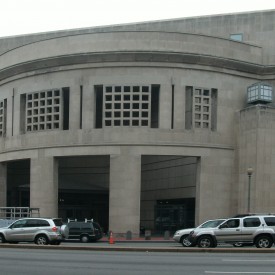 The Washington Conservation Guild presents the seventh meeting of the 2011-2012 season.
Please join us on Thursday, April 4th, 2013 for our annual intern talk meeting at:
The United States Holocaust Memorial Museum
100 Raoul Wallenberg Place, SW
Washington, DC 20024
Preservation EXPOsed!
March 14, 2013 from 11am to 2pm
National Archives Preservation Programs is hosting Preservation EXPOsed!  in the McGowan Theater and Lobby at the National Archives in Washington, DC.  Learn how to care for your personal treasures at the preservation fair, hear lectures on preservation projects at the National Archives, and bring in a document, book, photo, artifact, or motion picture film for a consultation with a conservator.