MuseumPests 2014: Integrated Pest Management for museums, libraries, archives and historic sites
Colonial Williamsburg, Williamsburg, Virginia USA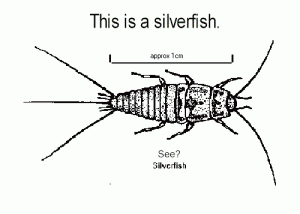 March 27-28, 2014
MuseumPests.net goes live at Colonial Williamsburg!  After 10 years of creating online IPM resources for the museum, library/archive and historic site community we are partnering with the Colonial Williamsburg Foundation to hold a two-day conference and workshop program.  Papers will be presented in the mornings and hands-on workshops in the afternoons.  Come meet and connect faces to the colleagues whose digital signatures you've seen on the PestList. 
We are seeking papers and posters on Integrated Pest Management themes:
Preventive strategies and case studies
Control strategies and treatments
Innovative solutions and re-evaluation of existing treatments
Pesticide residues and health & safety
Training and awareness
Submit abstracts (400 words maximum) to Ryan Jones at rjones@cwf.org by August 12th, 2013.  Papers, posters or annotated PowerPoint presentations are due March 10, 2014 and will be posted as conference postprints on the MuseumPests.net website immediately following the conference.