Archive December 2013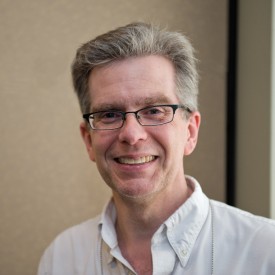 As previously announced, Steve Puglia, a local preservation colleague, passed on December 10th.
Information regarding his memorial service follows:

Andrew W. Mellon Fellowship in Chinese Painting Conservation
Freer Gallery of Art and Arthur M. Sackler Gallery
Smithsonian Institution
Summarized by Natasha Trenear, Conservation Fellow, Anthropology Conservation Laboratory, Smithsonian Institution
The Challenges of Preserving the Nimrud Ivories in Iraq

This has already been an exciting year for the Washington Conservation Guild.

Pre-Graduate program Conservation Internship National Museum of the American Indian Smithsonian Institution Conservation Internship: 6-months- commencing Fall 2014


The National Museum of the American Indian (NMAI) offers two fellowships in ethnographic and archaeological object and textile conservation, funded by the Andrew W. Mellon Foundation.

Announcing INCCA-NA's 2014 Artist Interview Workshops:
Lunder Conservation Center
Washington, DC
March 20-21, 2014

The Office of Fellowships and Internships is offering an Interdisciplinary Postdoctoral Fellowship in the area of stable isotope sciences.

December 10, 2013, Steven Puglia passed away peacefully at home in the presence of family after a year-long battle with pancreatic cancer.