Archive January 2014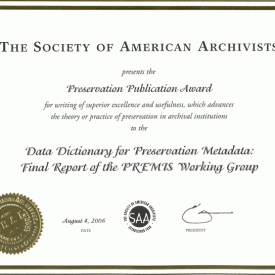 The award subcommittee is seeking nominations for the prestigious Preservation Publication Award.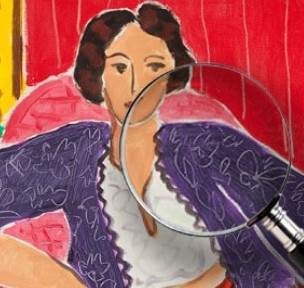 Summarized by Leah Bright, Pre-program Intern at the Smithsonian American Art Museum and the Smithsonian Freer Gallery of Art

WCG Night at the Movies – Change of Date!!!
Due to the incoming weather, WCG Night at the Movies has been changed to Tuesday, February 18th. We will meet at 6:30 pm at the AMC Loews Uptown Theater.
Those who have not yet had a chance to reserve discount tickets may do so until noon on Monday, February 17 by sending an email to movie-rsvp@washingtonconservationguild.org

Join the Washington Conservation Guild on Thursday, February 6, 2014 from 5:00 p.m. – 7:00 p.m. for our February Happy Hour! It will be held at the Hawk n' Dove

Each year the Hirshhorn Museum and Sculpture Garden implements an outdoor sculpture maintenance program.  For the 2014 season, the Museum is offering several paid and unpaid conservation technician internships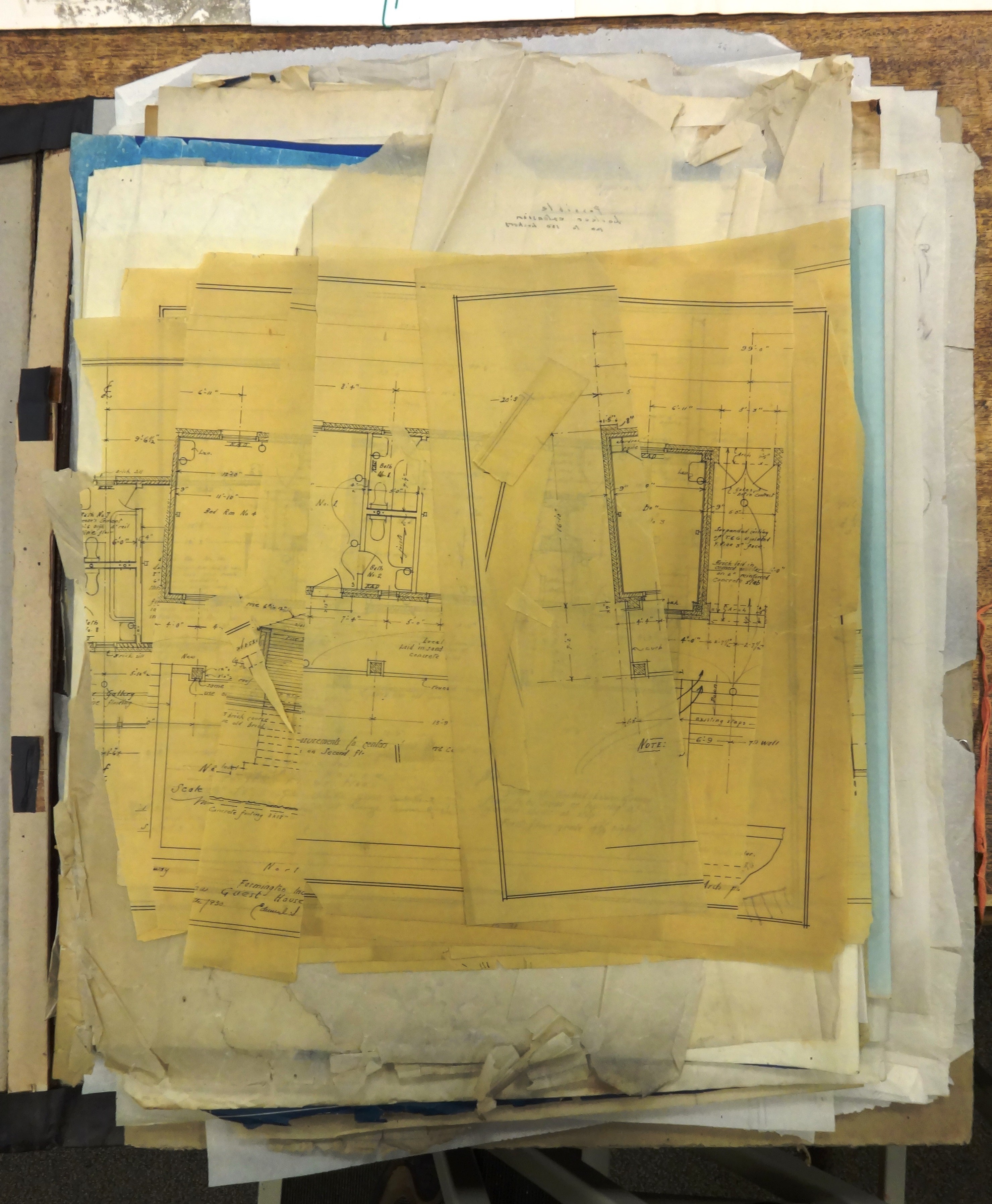 The University of Virginia Library is pleased to offer the opportunity of a six-week internship for the summer of 2014 in their Preservation Services Department, working with the Book Conservator for the University Library Collections.  The purpose of the internship is to perform conservation treatment on a collection of architectural drawings from the Albert and Shirley Small Special Collections Library.  

Conference and workshop: April 7-11, 2014 in Washington DC.
Facture is a new biennial journal from the National Gallery of Art that introduces the latest in research on works in its permanent collection. Named for "the manner in which all things are made," the journal presents essays on conservation treatment, scientific research, and technical art history. Written for an audience of conservators, scientists, and art historians, Facture also engages serious art lovers with intimate glimpses of great works of art.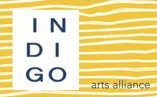 Indigo Arts Alliance would like to announce a new grant available this year. The  is open to all eligible pre-program conservation trainees who have committed themselves to professional career in conservation.