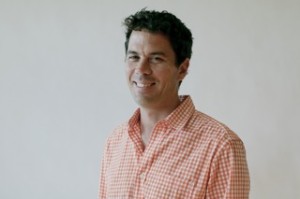 Preserving Public Art: A 21st Century Approach
Thursday, September 11, 2014, 6pm
American Art Museum, McEvoy Auditorium. The event is free and open to the public.
Objects conservator and art and design consultant Richard S. McCoy speaks about new ways to care for artwork using today's technology, highlighting his past work with the Save Outdoor Sculpture! (SOS) program, conservation in social media initiatives, and new resources in his current projects. Experiencing and understanding public art in America may be the best way to learn what makes your community different than any other, and helping to document it is one of the best ways you can do to insure that it will be around for future generations.  McCoy will talk about his innovative methods for engaging broad public in documenting and caring for public art using 21st century technologies and methods.
The event is sponsored by the Smithsonian American Art Museum and the Lunder Conservation Center