Annual reports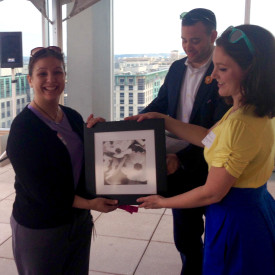 I hope you are all enjoying the long days of summer in spite of the current heat wave. Summer is a turning point for the WCG Board, we review the past year and look forward to the next.

This has already been an exciting year for the Washington Conservation Guild.
WCG annual reports prior to 2004 are available through the WCG Archives at the Smithsonian Institution.
Annual reports between 2004 and 2011 are available online as PDF files:
WCG Annual Report for 2010 (unavailable)