Grants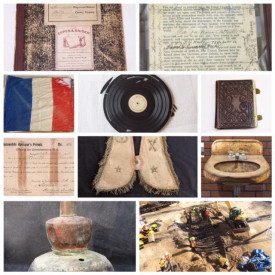 Fall is almost here and with that usually comes a new crop of interns and fellows. The Washington Conservation Guild encourages its emerging professionals to participate in the many activities it has to offer in addition to its monthly meetings, including tours of area conservation laboratories, happy hours with ECPN, and our Portfolio Day. WCG also supports its interns through the Sidney Williston Fund every year.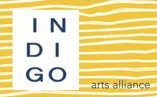 Indigo Arts Alliance would like to announce a new grant available this year. The  is open to all eligible pre-program conservation trainees who have committed themselves to professional career in conservation.

The Arlington Arts Center (AAC) invites Washington-area visual artists to apply for this prestigious six-year residency program, which supports artists by providing spacious and light-filled studios, subsidized rent, and a creative community of emerging artists working in diverse media.
Guidelines have been posted for the National Endowment for the Humanities' Sustaining Cultural Heritage Collections grants (due Dec. 4). U.S. nonprofit museums, libraries, archives, and educational institutions can apply for grants to plan and implement preservation strategies that pragmatically balance effectiveness, cost, and environmental impact.