People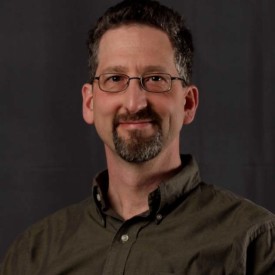 Please join us to celebrate the life and work of Mel Wachowiak (1958-2014).
Wednesday, July 9, 2014
2:30 pm
Museum Support Center Cafe
4210 Silver Hill Rd, Suitland, MD

Mel Wachowiak, Senior Conservator at the Smithsonian Museum Conservation Institute (MCI), passed away last week. Here is his obituary prepared by his colleagues at MCI.

Howard Wellman, our Outreach Booth Coordinator and past Treasurer became a father in February. Eleanor Jacoby Wellman was born February 7 2014.

Emily Schuetz Stryker, age 26 of Baltimore passed away suddenly on February 11, 2014.

As previously announced, Steve Puglia, a local preservation colleague, passed on December 10th.
Information regarding his memorial service follows:

December 10, 2013, Steven Puglia passed away peacefully at home in the presence of family after a year-long battle with pancreatic cancer. 


WCG congratulates Ana Alba, our Intern Coordinator, on her new job in a private conservation studio in New York City. We will miss Ana, who has been a tireless volunteer in organizing happy-hours, lab tours, and other activities for local interns. We wish her every success in NYC. The new job begins in mid-January.

Elinor Levine Schwartz was born on Friday, November 30, 2012, a daughter for WCG Recording Secretary Anne Kingery-Schwartz. Mother and baby are both doing well.

WCG's Fall newsletter (777K PDF file) marks the end of an era. Thanks to the website redesign, news can now easily appear as-it-happens. No need to save it up for a quarterly newsletter. No risk of the newsletter coming out after an event or job opportunity mentioned inside is over.
Annie Wilker, previously the Newsletter Editor, is now the Web Content Editor.